Using Zoom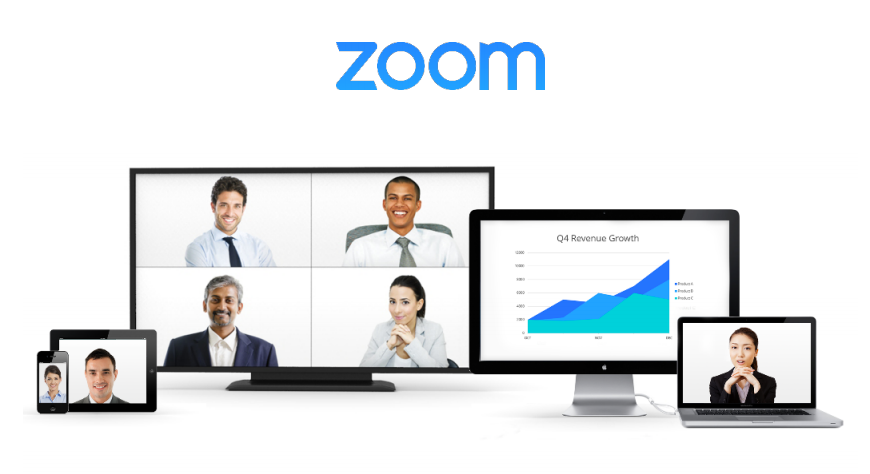 Zoom makes it possible to have web conference meetings in your course using software supported by Information Services at the University of Regina.
---
Download Zoom
You will be prompted to download the Zoom app the first time you try to connect to a Zoom meeting. Zoom is supported on desktop, tablet, and mobile devices, and can be downloaded by visiting https://zoom.us/support/download.
Zoom account
You do not need to create a Zoom account to participate in Zoom meetings. You will be prompted to enter your name before entering your first meeting, which can be remembered for all future meetings. A Zoom account is only required if you wish to host your own meetings.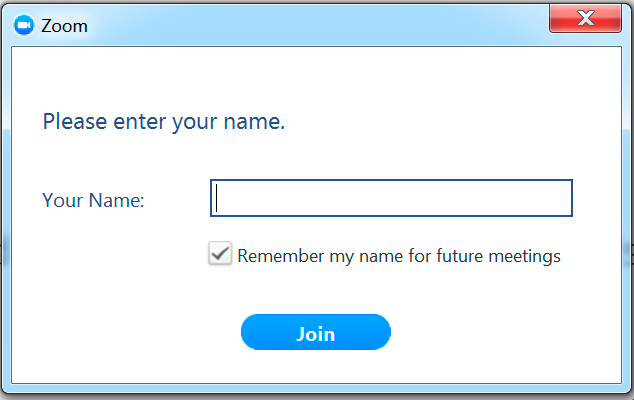 Using Zoom within your course
If your course is using the Zoom software, the instructor may have sent you a meeting link via email, forum post, or by including a link to the zoom meeting elsewhere within the course. Clicking the link will open the Zoom client to join the meeting, or prompt you to download the Zoom client if it hasn't been installed previously.
If your course is using the Zoom integration with UR Courses, you can check the course calendar, upcoming events, or within the activities block (if they are available within the course).

If you are having difficulty joining a meeting, please contact your instructor and/or it.support@uregina.ca.
For further information on using the Zoom software, please refer to their support documentation at https://support.zoom.us.