Recent Additions and Upgrades
Turnitin Availability
The Turnitin integration within UR Courses is now available to all instructors. Learn more about using Turnitin in your course as a student or an instructor.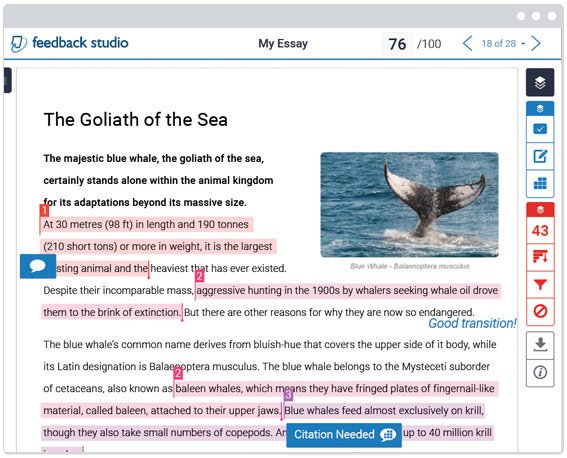 Zoom Web Conferencing
Zoom makes it possible to add web conference meetings to your course. Learn more about using Zoom as a student or an instructor.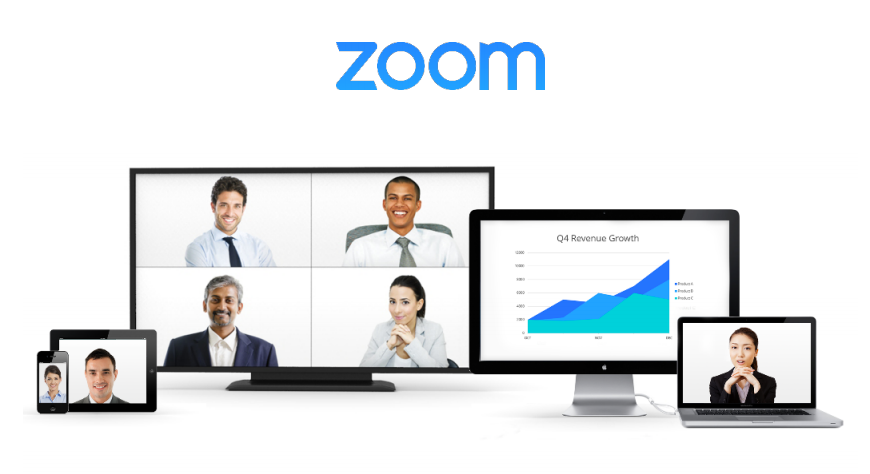 Heatmap Block
When added to a course, the Heatmap block will add coloured backgrounds and view counts to help instructors identify how frequently different areas of the course are accessed. This view is not visible to students and it can be easily disabled by clicking a toggle link within the block. The block uses data from the course logs and the course start date, and can be used within a course at any time as long as log data is present.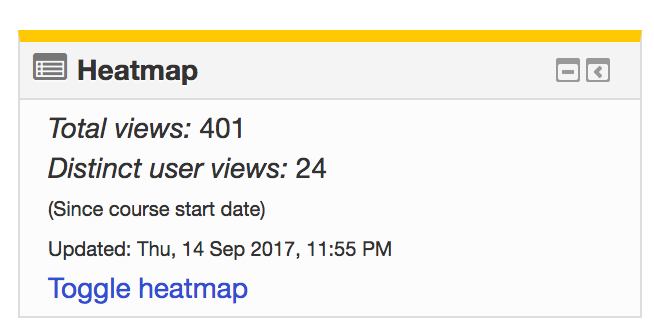 Edit all activity dates
A new report found in the Course administration block under Reports > Dates allows you to edit the dates for all activities within a course from a single page.